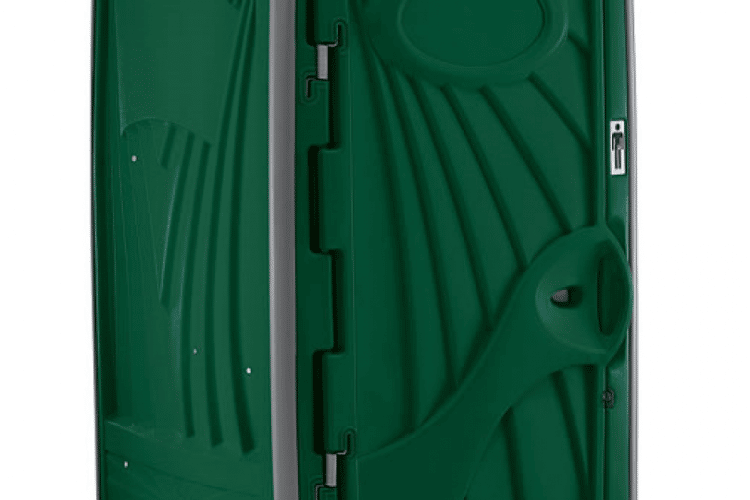 July 27, 2014 is a Survival Race in New Windsor, NY. This event consists of a 5k race with a number of different obstacles. Competitors have to make their way to the end by overcoming tough obstacles and testing their own strength. A majority of people participate to have fun with their family and friends but some do compete. Climbing over walls, jumping over fire, crawling though water, it seems as though this obstacle course has a little something for everyone.
A-John Portable Toilets has a total of 13 standard portable toilets going to New Windsor, NY.
Regular portable toilets are perfect for any type of event big or small! The total number of porta potties needed depends highly on the number of people attending as well as how many hours the event is for. Having a small gathering in your own backyard? Why not rent a porta potty for the day?! There's no need to worry about your septic overflowing, when you can avoid that issue all together.
If you're having an event for a larger crowd, rent more than one porta potty or even a trailer! You can hire an attendant who can be there for the entire duration of your event. Our attendants are there to help prevent things from going horribly wrong. They also restock the toilet paper, paper towels, and keep the toilets in tip top shape. When necessary attendants also pump out the tanks.
Relax, have fun, and let us take care of the rest!
Check out more about the Survival Race here: